dvsn instills darkness and anguish in their second studio album: Morning After
The enigmatic Canadian duo dvsn – read "division" – has returned with the R&B sound they're known for, beclouded in sensuality, for their second studio album with the support of their label OVO Sound, which was founded by Drake himself.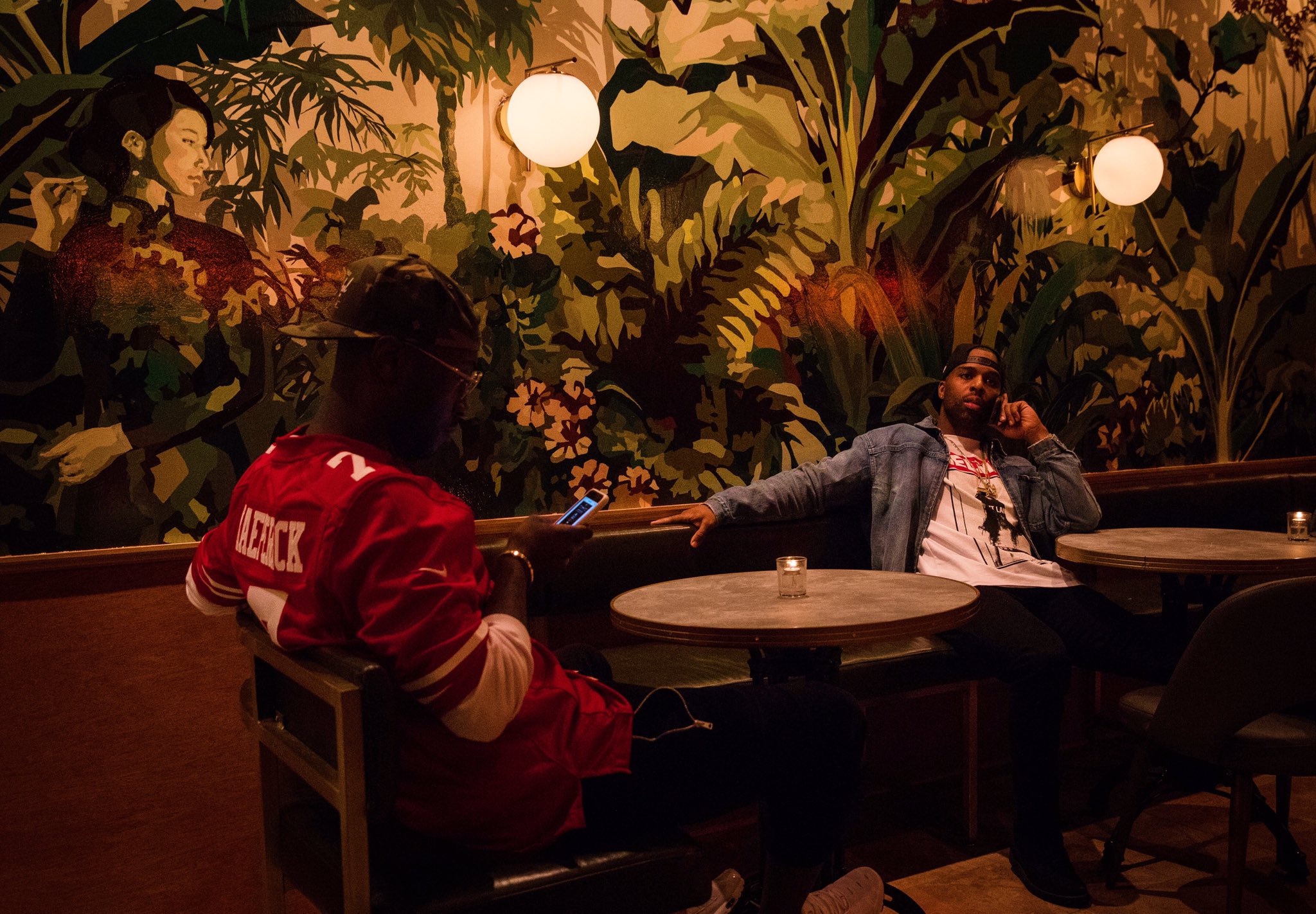 Fotografía: Instagram @dvsndvsn
To match their own debut album is a constant challenge for musicians starting out on their careers, and these Canadian producers have chosen to incursion in new sonic territories to overcome it. Their latest production is a panorama of sombre, sulking atmospheres drenched in reverb, and relaxed, strutting rhythms of opaque timbres made by Nineteen85. All of this is wrapped up by the simultaneously potent and delicate vocals provided by Daniel Daley.
On the tracks, we find Daley ruminating the ups and downs of a romance bound for failure, checking himself and his errors, as he looks for some kind of closure or solution; not only in regards to his tacit lover, present or past, but to himself as well. It is not clear whether he grasps it, just like life itself!
The producers, both of them natural of Toronto, started teasing the hype with a pre-release of the LP's tracks, starting on "Think About Me", followed by "Don't Choose Me" and finally "Mood", with it's official video, as the release date came around.
The record's promo flyers and trailers, set around night-time locations and portraying a very conveniently amount of scantily clad women directed the view of the spectators directly to the album's core concepts: before even listening to the record, you'd know this was about a very dramatic, sensual and murky experience.

Morning After has a distinct sound palette, where we'll find keyboards, trappy and exotic percussion sets, eerie synthesizers and delicate guitars – among others – mixed together at a perfect ratio to garnish the songwriter's narrative and woo your ears.